We are continually being called to create rather than just react. Reaction can be a creative act when you use it properly.
Releasing Denial
Being authentic allows your creative force to be stronger, like the form of a diamond. When you are authentic, the natural flow of transformation occurs.
Instead of a thought or emotion being suppressed and continuing to bubble up in unconscious behaviors, it is allowed to flow through the path of evolution.
Humanity often avoids the process of change. It can feel dangerous to the ego, even when the change is desired.
As you build your empowerment, you are fortifying your ability to change with greater ease.
Soothing the ego releases fear and strengthens the self.
Creativity Time
You are naturally creative. Always. It's in-built into your biomechanism.
Being willing to focus and become the positive change you want to experience in your life, and therefore this world, is the work of Light.
You are not avoiding reality, this is not the true Denial.  You are aware and creative, just by being.
Creative Results
As I was done with the card reading, I looked at the bottom of the deck which I always like to do. At the bottom was the Empowerment card, a core energy of our Ascension.
There is a quote from the booklet that says, "An empowered individual gives and receives with the free flow of knowing all is well. You are sacred and powerful. Your inner empowerment increases your flow."
You are a sacred gift to Life. Don't deny your creative power, Lightworker.
Create now.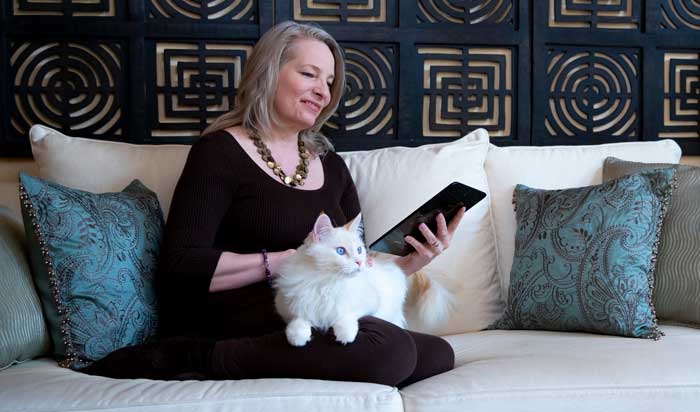 Stay Connected
Join Jamye's weekly newsletter for the latest Ascension updates and tools for empowerment. Receive a powerful, free audio download to amplify your mastery with the energies of 11:11.
Light Code
Healing
Oracle Deck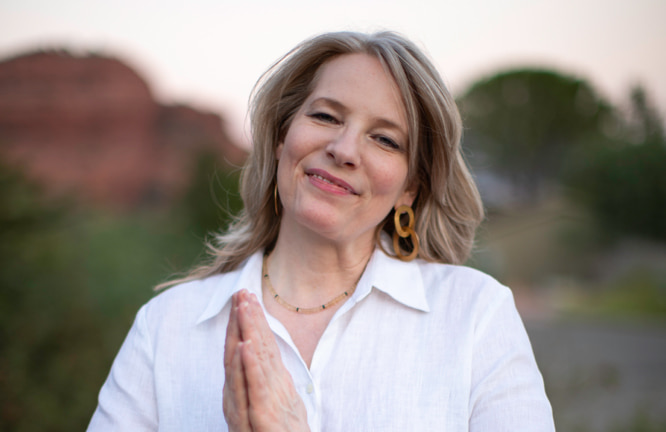 Meet Jamye
Jamye Price is an author, energy healer, channel, and teacher. Her unique energy healing modality, Crystalline Soul Healing, along with Light Language—are a powerful transformational experience.