To Be is the only answer. The questions merely serve to distract the self from the Self.
Any outward focus is the reflection of the mirror calling you inward.
Being One
To discover the Self, one must look within for authentic connection with Life.
The understanding and the over-demanding of life continues to weave into thoughts and perceptions.
To Be is to allow, even as the direction of self and Self imprints all of time and choice.
Being Fun
To Be is to discover. At the precipice of control is fear, for there is a truth that the emotion belies.
Each moment is an opportunity of new. What you discover is you.
There is no guarantee, there is no true control.
Only Life, All time in every moment.
Being Begun
You, dear one, are a moment in time. You are a being in line.
A line is a circle connecting perceptions.  What do you see?
Your moment is all, the One never fall. You circle through time, beginning again.
Beingness
Your Beingness is the pulse of the Life.
Your Beingness grants creation it's light.
Your Beingess never stops at time's points.
Your Beingness is divine and always annoints.
Being True
Just be you.
There are never two. Only One.
You are Life.
Life is meant to be fun.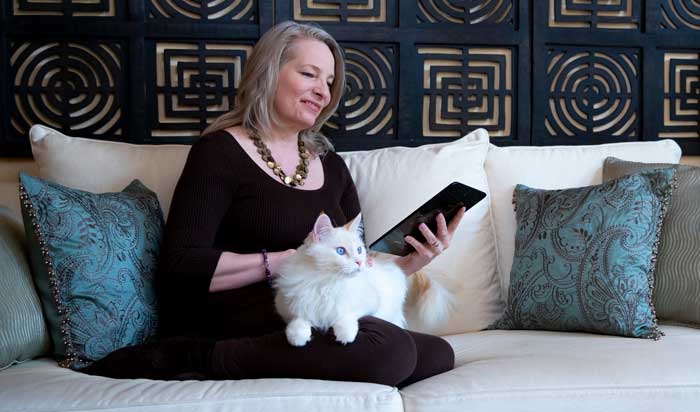 Stay Connected
Join Jamye's weekly newsletter for the latest Ascension updates and tools for empowerment. Receive a powerful, free audio download to amplify your mastery with the energies of 11:11.
Light Code
Healing
Oracle Deck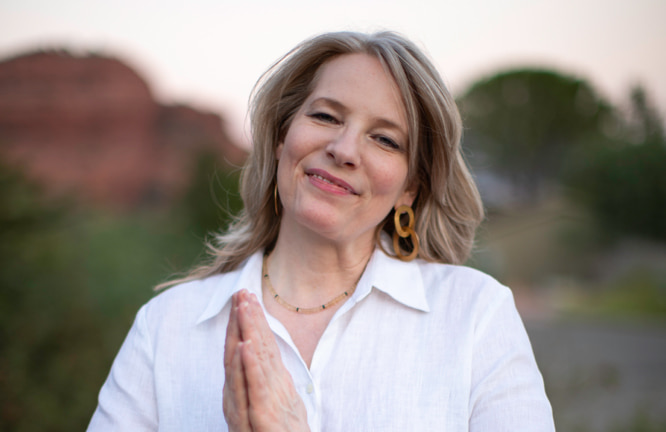 Meet Jamye
Jamye Price is an author, energy healer, channel, and teacher. Her unique energy healing modality, Crystalline Soul Healing, along with Light Language—are a powerful transformational experience.