Dear One, having a free and open heart on the Earth plane is not always easy. As you open, you feel great joy and bliss. Then the pain of the self and humanity becomes evident and you feel great sorrow.
The sorrow is not always obvious. Sometimes it becomes disguised as anger, revulsion, indignation or righteousness. There is a time to feel sorrow and there is a time to observe if you have allowed sorrow, in its many forms, to saturate your hope.
Hope is the impulse of the heart to keep reaching toward change.
Hope is a form of expectation, a beginning of knowing that change will occur. When the heart is free, hope is natural and grows into trust and then knowing.
A Free Heart is a heart that is strong enough to experience deeply and still have hope, trust and knowing.
A Free Heart will understand the invisible strength that is trying to grow through the crack in the concrete vulnerability of a being. Knowing When it is time to assist through action is a skill of understanding beyond the moment into what will empower all involved.
Sometimes that means lending a hand, sometimes that means walking away as you lead the way to a new potential.
Freeing the Heart means letting go of obligation based in fear and opening to the service that supports empowerment. It means looking beyond the moment and hearing the strength that is seeking growth through a vulnerability. It means nurturing hope in the self and another even while seeking a path of new potential.
It means trusting that life is benevolently supporting each being in ways that show them they have human support, independent support and the support of time, leading them to a new self.  Is that self you?
As we sit to Blast Freeing the Heart, we are perceiving humanity in the light of hope as each being is growing through the support of our knowing that they are magnificent. We are choosing the greatest support in a moment of change that embodies Love's grace of Knowing When.
We are finding the path of least resistance and allowing its flow to gently erode the barriers that keep humanity from knowing the current of Love moving them forward. We are the hope that is seeding the future as the waves of Love wash (k)new strength ashore. Our Love Lights the way(ve). Blast on!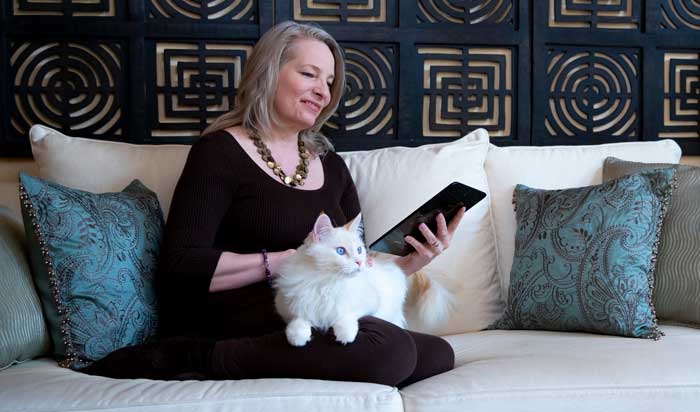 Stay Connected
Join Jamye's weekly newsletter for the latest Ascension updates and tools for empowerment. Receive a powerful, free audio download to amplify your mastery with the energies of 11:11.
Light Code
Healing
Oracle Deck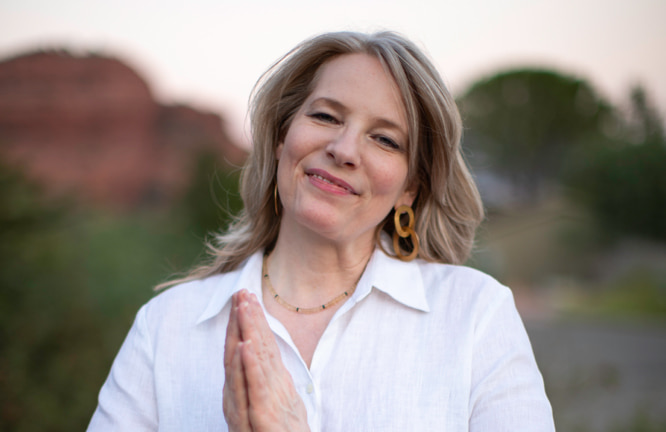 Meet Jamye
Jamye Price is an author, energy healer, channel, and teacher. Her unique energy healing modality, Crystalline Soul Healing, along with Light Language—are a powerful transformational experience.