Blessed Being, you are Love in human form. All Life, all consciousness, is bound by indelible laws of connection through the foundation of Love. It seems lofty and mere words to some. It even repels those that do not feel or see Love easily. Yet it is a core Truth that Love is the binding and compelling force of Life.
Love is a passive force. It does not dominate, it offers itself for connection. It awaits resonance patiently, for it Knows so completely that All is Well, there is no pressure of Time, for all Time is within it. As it offers itself for connection, there is no desperation or need of connection, for all that does not bind with it is Known to be perfect in its own connections.  
Resonance, that which is alike, is drawn into perfect connection.
When connection is no longer resonant, it breaks, only to reconnect with its perfect complement. This process is mathematical, geometric, harmonic, and colorful. You can define it in many ways, yet at its core it is merely The Will of Love. It shapes Life.
As a conscious creator, you are shaping your Life through your unique perspectives and choices. Life itself is offered to you unconditionally. Your conditions give it form, for the realm of form is the realm of conditions. The condition? Resonance.
Just as the cocoon is the perfect resonance for the mutating pupae, it becomes a restrictive prison for the butterfly ready to fly. Rather than resenting the limitation, it becomes the platform of building strength so that the wings can carry the butterfly into flight.
The perfection of Life supporting expansion is in-built into all that you experience. Your choice is what you will do with your experiences. How do you perceive your experiences? What resonance do you create within yourself in response to your experiences?
As you shape your inner world, you create your resonance. As you maintain your healthy boundaries, grow your empowerment, and release the need to control the outer world, you find The Will of Love bonding your experiences. You will begin to see it in all interaction. You will recognize Love in all beings, all consciousness. You will begin to see the sacred glory that resides within each moment, calling new life to form.
The Will of Love is the passive force transforming.
The active force is your ideas, your ideals, your desires. As you allow those desires to emanate into the world, The Will of Love offers its Life force to you, creating an amplification that calls forth resonant vibration. You are creating a momentum that binds new form. Action will become known through the whisper of new potentials. Take action with an open heart, for it is all part of the path of new form forming.
As we sit to Blast The Will of Love, we are opening our hearts to our imagination, utilizing our powerful electromagnetic coherence of a connected heart and mind. We are excited and creative, knowing no bounds but the perfect binding of Love. We are balancing the inner and the outer, allowing unconditional Love to meet the conditions of form and create anew. We are boldly Loving, even amidst chaos, for the potentials of Life are silently awaiting humanity to choose Love over fear. Blast on!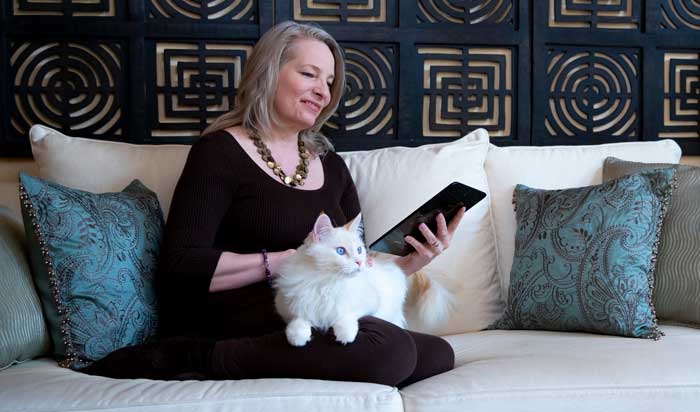 Stay Connected
Join Jamye's weekly newsletter for the latest Ascension updates and tools for empowerment. Receive a powerful, free audio download to amplify your mastery with the energies of 11:11.
Light Code
Healing
Oracle Deck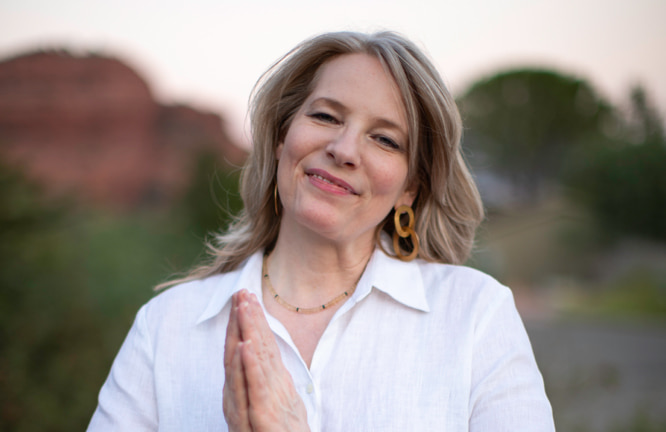 Meet Jamye
Jamye Price is an author, energy healer, channel, and teacher. Her unique energy healing modality, Crystalline Soul Healing, along with Light Language—are a powerful transformational experience.