Your heart will always lead you to connection, and connection always transforms. It is for the strong that understand their inherent ability to create; for there is no loss, only creation of the new. When you follow your heart, you are lead [sic], transformed, to the golden potentials that you have been dreaming of deeply.
Following your heart
Allows Love
to lead your life. It requires an ability to trust the future. As you become comfortable with your freedom to be yourself, your courage to let go of controlling the challenging aspects of human life, and your faith in the benevolence of life, you begin to see the invisible picture that Love is creating.
To See the Big Picture, your mind must be able to look beyond the moment, beyond the obvious, beyond the pain of the past. This skill is available through the heart leading the mind to new connection. As you look, you feel. As you feel, you perceive.  Do you feel strong enough to look past the pain, past the loss, past the challenge and see new creation?  It is the gift of the present, an opportunity to choose. Follow your heart, for it will lead you to golden potentials.
As we sit to Blast Seeing the Big Picture, we are using our brilliant mind to perceive the unformed into the future as we look deep into the eyes (ayes) of Love. We are the oracles of the Truth of Love; that Life is a sacred journey of expanding into the unseen that is known in the heart. We are following our hearts to the treasure chest of the golden future of humanity, connected through the grace of divinity and strengthened through the grace of Love. Blast on!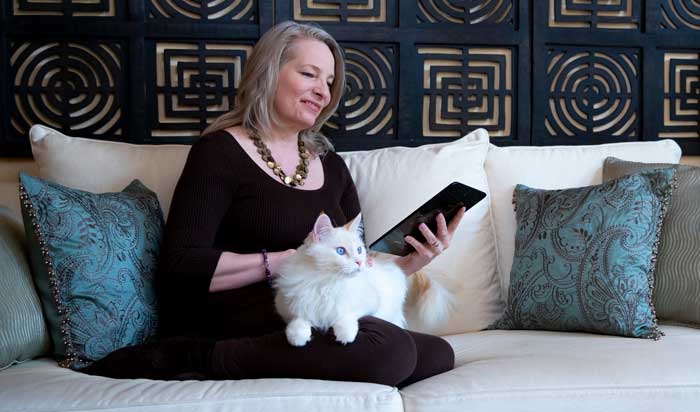 Stay Connected
Join Jamye's weekly newsletter for the latest Ascension updates and tools for empowerment. Receive a powerful, free audio download to amplify your mastery with the energies of 11:11.
Light Code
Healing
Oracle Deck
Meet Jamye
Jamye Price is an author, energy healer, channel, and teacher. Her unique energy healing modality, Crystalline Soul Healing, along with Light Language—are a powerful transformational experience.