Enjoy this lively discussion with Debbi Dachinger on the Dare to Dream podcast!
Debbi and I cover many topics like our shared Lyran heritage, different types of Light Language and the Lyran connection with Crystalline Soul Healing.
Because these are such intense times of change and collective shift, Debbi and I discussed how to manage your energy within it. I hope that helps you navigate your Creative Harmonic.
Enjoy the Light Language/Crystalline Soul Healing transmission as well!
Learn more about Debbi Dachinger here. :o)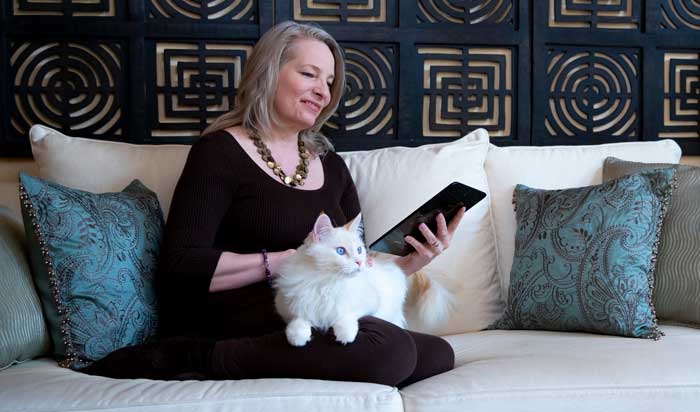 Stay Connected
Join Jamye's weekly newsletter for the latest Ascension updates and tools for empowerment. Receive a powerful, free audio download to amplify your mastery with the energies of 11:11.
Light Code
Healing
Oracle Deck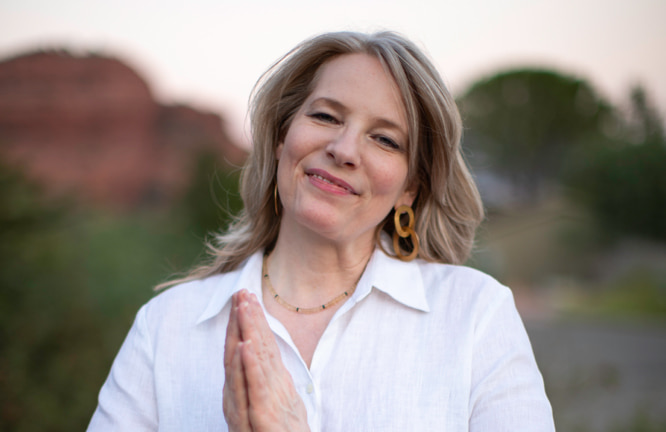 Meet Jamye
Jamye Price is an author, energy healer, channel, and teacher. Her unique energy healing modality, Crystalline Soul Healing, along with Light Language—are a powerful transformational experience.