What an amazing card reading for the second quarter of 2021 (April through June)! I was blown away by the flow of information. And of course, this information applies beyond the timeframe because the Cosmic Consciousness Ascension Deck supports your mental and emotional evolution for Ascension.
I hope you enjoy!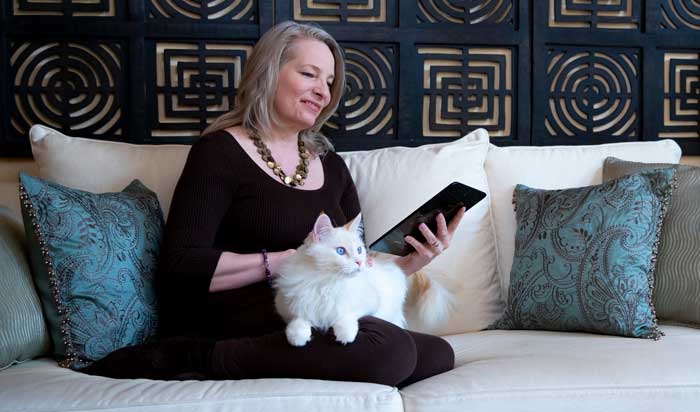 Stay Connected
Join Jamye's weekly newsletter for the latest Ascension updates and tools for empowerment. Receive a powerful, free audio download to amplify your mastery with the energies of 11:11.
Light Code
Healing
Oracle Deck
Meet Jamye
Jamye Price is an author, energy healer, channel, and teacher. Her unique energy healing modality, Crystalline Soul Healing, along with Light Language—are a powerful transformational experience.