Mastering the Moment
There can be a tendency to become complacent because of resistance to change.
As you observe human history, you can see evidence of that complacency as well as its opposite, a great drive to create.
The drive to create is natural, beneficial and spiritual; it is part of your nature – you are created in the image (imagination) of a Creator.
Through history you can observe much evidence of the drive to create causing harm to others as humanity moved into centuries of domination and suppression.
This fear of domination causes complacency out of balance.
To be satisfied with your circumstances is a balance of the peace that passes all understanding, or knowing all is well in the midst of chaos; balanced with the knowing of your ability to create, respond, focus and change.
As domination became pervasive, humanity lost F.A.I.T.H. (Full Acceptance In The Heart) in its ability to create, for the visible world was louder than creation forming.
As the heart loses its power, the force of creation is lost.
The force of creation is Love, Love is invisible yet pervasive.
Love is a passive force within human experience.
That paradox is your work.
The power of Love is not being passive and letting others consume you because of fear; it is the peace, the knowing, the complacent patience that understands its own inclusive force, its unconditional nature.
True unconditionality comes from such knowing, such power that nothing is resisted, it is included.
Humanity is learning to Love the Self with such unconditionality, with such power, that the Self becomes inclusive with Life, not separated and perceived as worthless, wrong or bad.
True Self Love becomes the power of Love that supports Life's progression, rather than the domination or separation of another.
As you master Self Love, you Master the Moment of creation.
Imagine that.
Your Love so powerful that it flows out to reflect the beauty of All Life around you.
It is the way of it.
As we sit to Blast Mastering the Moment, we are opening our hearts to the presents [sic] within and giving the gift of our Love to our world. We are forgiving mercilessly, for giving is the mechanism of receiving connective peace with All Life. We are focused intently on the power of our hearts to create change in the world. We are imagining all people happy, peaceful and creative – for the power of Love is indeed the only force that will conquer the love of power. We are the reflection of Love knowing its worth, for all pain, domination and suppression is merely a call for Love's embrace. We are strong enough to embrace pain into new solution, new connection and a new Earth. Blast on!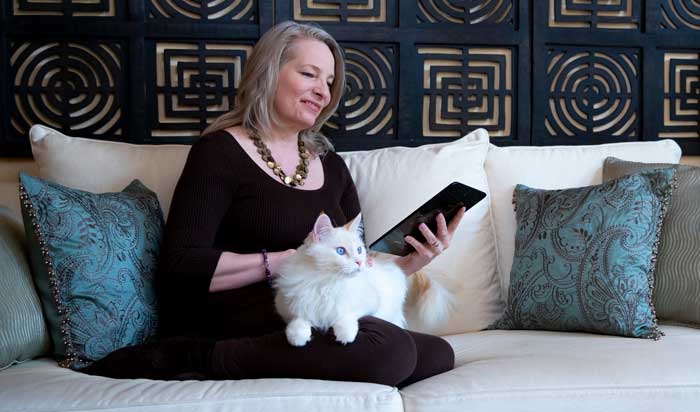 Stay Connected
Join Jamye's weekly newsletter for the latest Ascension updates and tools for empowerment. Receive a powerful, free audio download to amplify your mastery with the energies of 11:11.
Light Code
Healing
Oracle Deck
Meet Jamye
Jamye Price is an author, energy healer, channel, and teacher. Her unique energy healing modality, Crystalline Soul Healing, along with Light Language—are a powerful transformational experience.