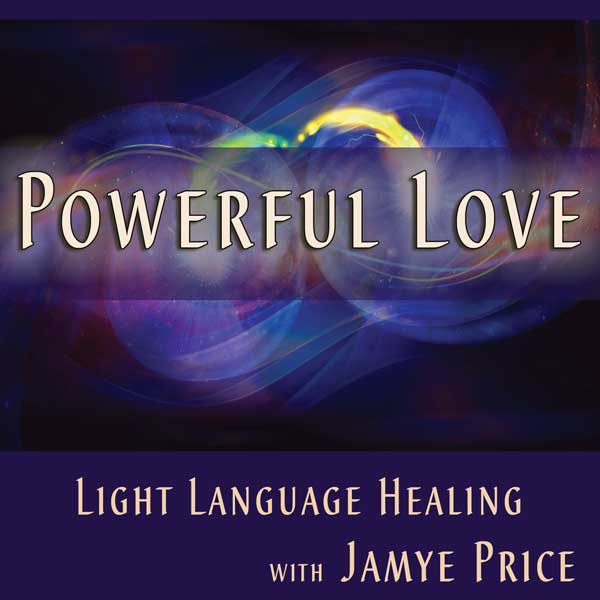 Your true strength is immense, the evolution of Life is in-built into your physical and energetic structure. It is the vast, invisible structure that supports your interaction with Life, creating form. You were born capable, transducing from infinite to finite for a Time. ;o) To transcend the finite, it is your power to connect rather than reject Life that expands you. Duality is connected to the next level of Love-Living through you.
In this class, you will discover your powerful capability to create a life of Love within. You will strengthen your sacred structure to lead life with inspiration. You will amplify your capability to see the invisible Love encircling form, awaiting an opening of Love's grace that is strong enough to nurture form. Is it you?
This session can be heard via phone or the web (great for international listeners). The recording is available for one month after the call if you are not able to attend the live call. 
Purchase a single class below, or learn about the Subscription Program HERE!
Jamye's Teleclasses offer profound opportunities for transformation!
Check your timezone with Phoenix, AZ HERE. Please note that Arizona does NOT participate in Daylight Saving Time.
Refund Policy: Please note that a full refund is available prior to 24 hours before the call. If you enroll during or close to the start of the call, you may not receive your access information until after the call, and you will not be eligible for a refund. More refund details.